Welcome to Friday, Full Scope Trader!
Don't look now, but after almost 2 years in office the S&P 500 has returned a WHOPPING 2.5% under President Joe Biden as of Thursday's close.
If Joe does not feel humiliated, he should.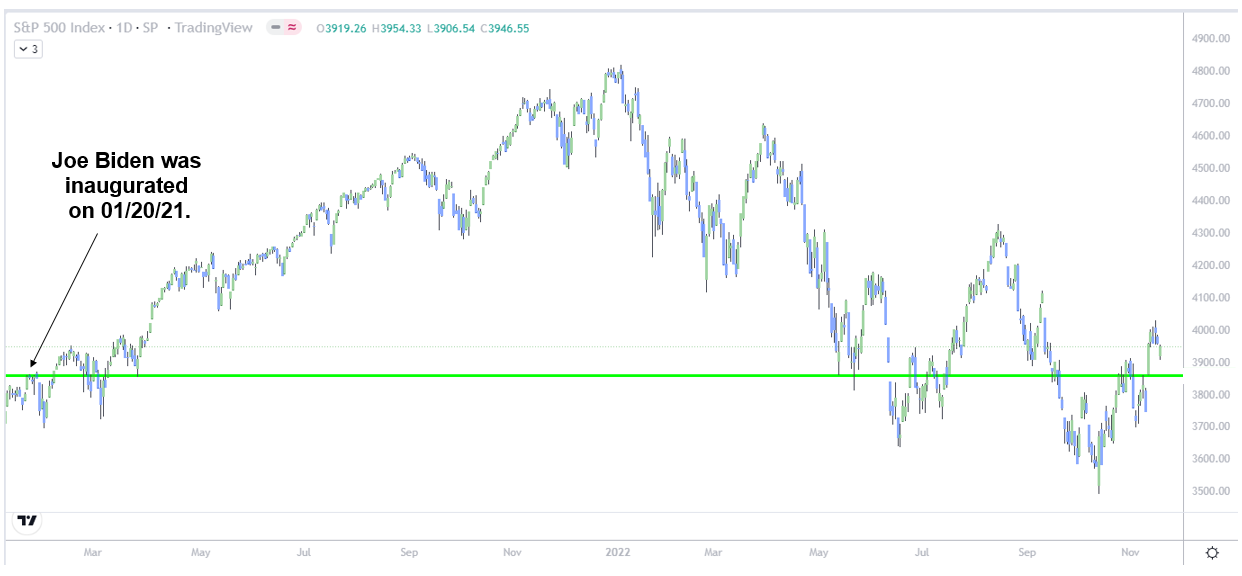 Now, I am not going to tell you that my partner, THE OPTIONS MASTER Ethan Harms, is in as much trouble as President Biden's in.
But I will tell you that ETHAN will soon 
be HUMILIATED, too!
That's right, Ethan and I have a HUGE bet going.
But the loser is not on the hook for anything monetary.
Nope, my idea of a good bet is to have the loser be humiliated IN PUBLIC.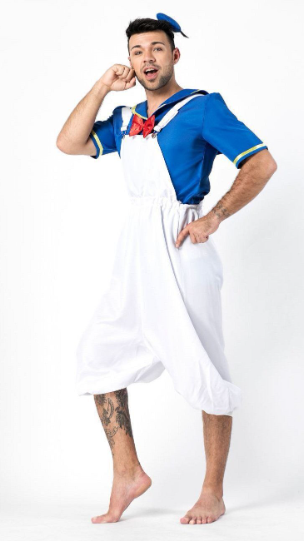 No, Ethan's not going to have to dress like Donald Duck when he loses, but NEXT WEEK he is going to have to do something VERY icky in front of ALL of my members. 
You see, fun and SOLID market education is what my LottoX trading service is all about.
Think this member's having fun?

Now, I am not going to tell you the details just yet.
In fact, unless you are a LottoX or Mobile Closer member you are going to miss ALL of the fun because it's all about to go down here and here next Friday.
That's right, next Friday Ethan and I are going to be LIVE ALL DAY.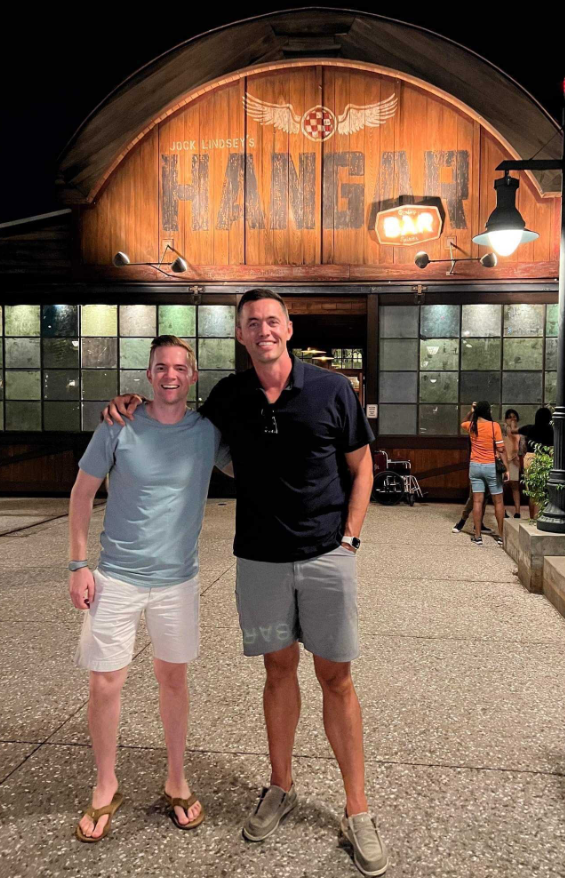 Friends, CRAZY things happen in the markets around big holidays, because many of Wall Street's biggest trading desks are understaffed, leaving a gaping liquidity hole.
Ethan and I will be showing you through the day:
How we prepare for each trading day, both technically and mentally

How we read the market's MANY key breadth and cross-market signals

How we choose the right options to match EVERY market condition

How we time our entries

How we manage each trade
And the BEST part? 
Ethan will be providing fuel for laughter throughout the entire day!
Oh, friends, it's going to be EPIC…but time is running out for you to be able to attend.
Have questions before the event? 
JUST CALL DREW: 443-218-2831.
Let's all have a great weekend and until next time.