S&P 500, Dow, and Nasdaq slump at the start of the week while yields climb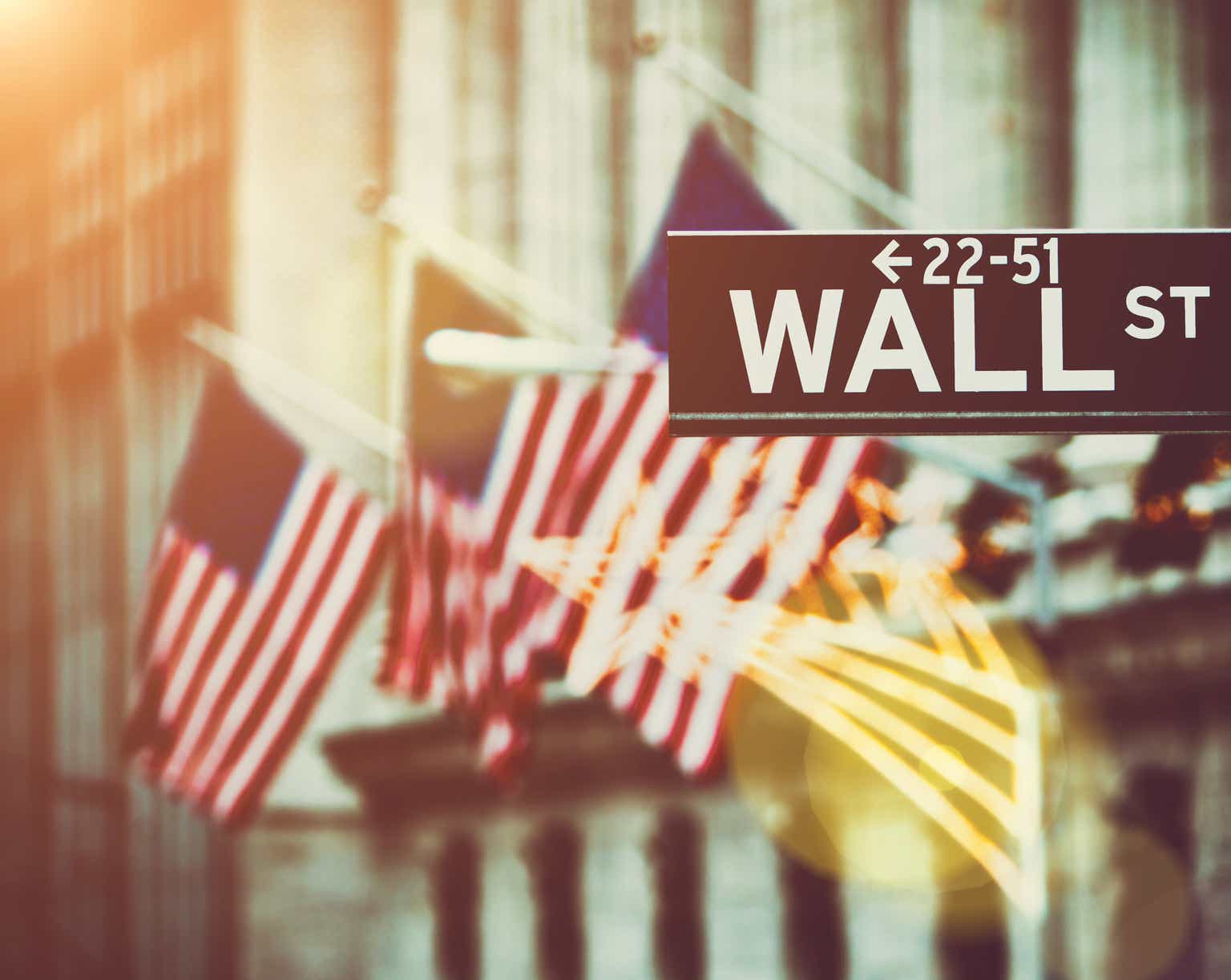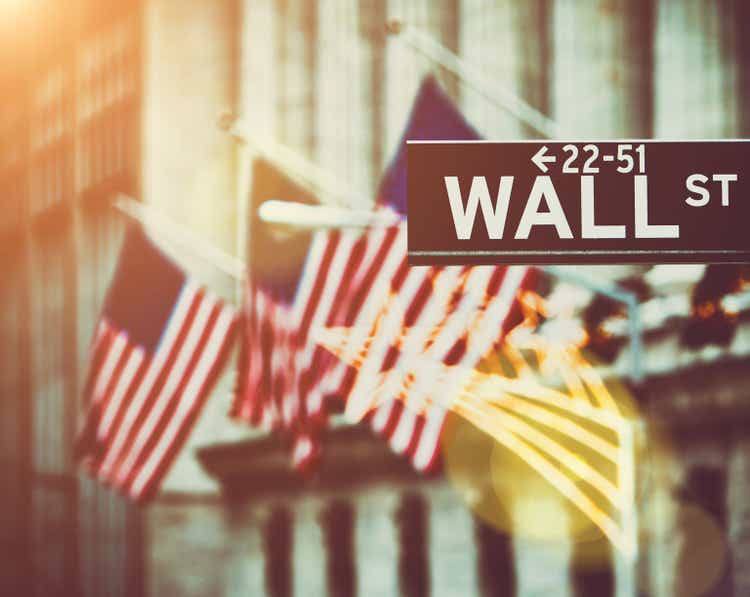 Thes stock market erased early losses and is moving higher Monday.
The Nasdaq Composite (COMP.IND) is +0.2% the S&P 500 (SP500) is +0.3% and the Dow (DJI) is +0.4%.
Five of 11 S&P sectors are higher, led by Consumer Discretionary and Industrials. Real Estate is the weakest amid higher rates.
The 10-year Treasury yield (US10Y) is up 4 basis points to 3.49% having earlier crossed 3.50% for the first time since 2011. The 2-year yield (US2Y) moved up 10 basis points to 3.96%.
The S&P broke below the 3,900 support level on Friday but is moving close to reclaiming that territory.
"Over the last three years, the level on the SPX with the most amount of volume traded has been 3,900," BTIG's Jonathan Krinsky wrote. "It closed below that on Friday for the first time since July 18th which, in our view, opens the door down to the June lows (3,640)."
"While it likely won't be a straight line, we have still yet to see any panic in the VIX (VIX) curve and monthly RSI has yet to get below 46 in this cycle," he said. "1987 is the only 'bear market' in the last 90 years that didn't hit sub 42 Monthly RSI. There are areas working, but they are mainly in the defensive low-vol arena. These areas typically outperform until the bear market hits its final low."
Among active stocks, shares of Take-Two Interactive have slid after it was reported that a hacker had released authentic, pre-release footage of the company's highly anticipated Grand Theft Auto VI video game.
American Airlines is among the top gainers in the S&P with signs of corporate travel picking up.