Dow Jones, S&P, Nasdaq drop in broad selling as rates climb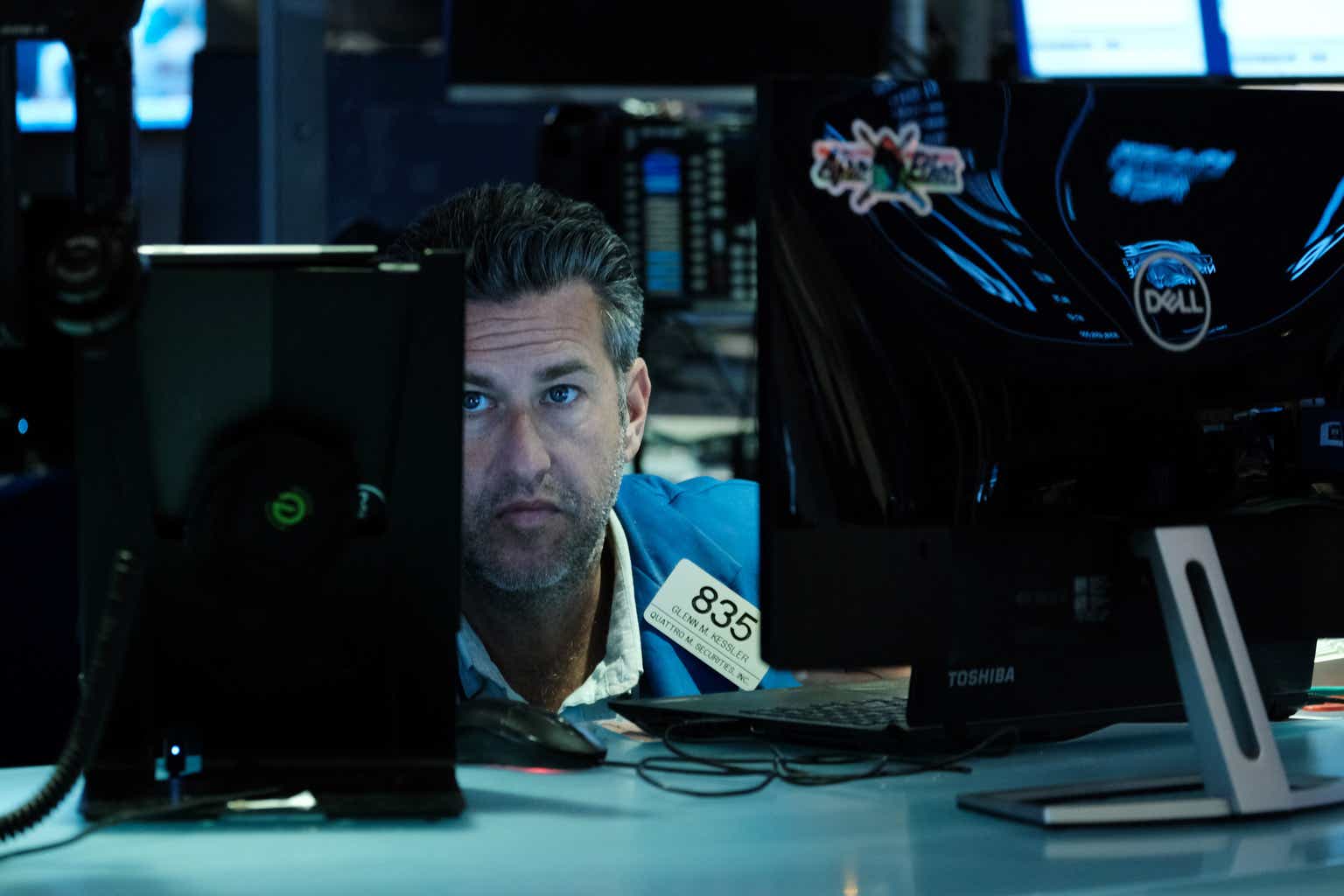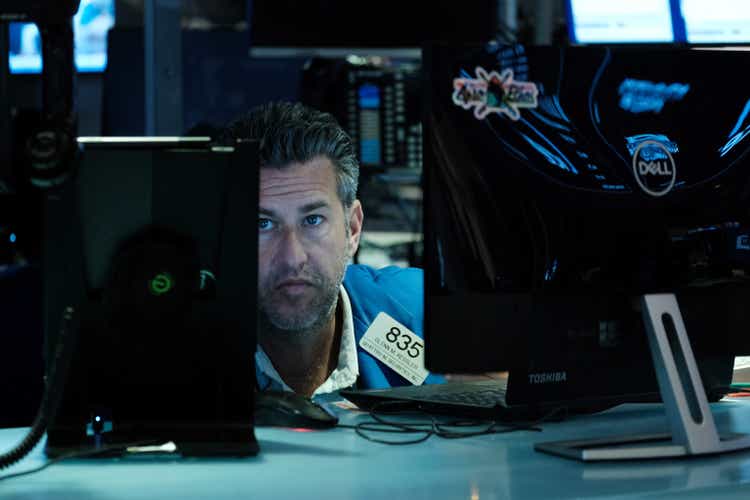 The stock market is lower Tuesday as the FOMC kicks off its two-day meeting on interest rates.
The Nasdaq Composite (COMP.IND) is -0.7%, the S&P 500 (SP500) is -1.1% and the Dow (DJI) is -1.1%.
All 11 sectors of the S&P are lower. Real Estate is the weakest amid the rise in yields. Consumer Staples is seeing the least damage.
The S&P sits right around 3,857.
"It wouldn't be surprising to see more chop into the FOMC on Wednesday, but ~3,850 is now key short-term support on the downside," BTIG chief market technician Jonathan Krinsky said. "There have been two decent rally attempts at 3,900 since mid-day Friday that have failed, and also two decent selloffs that failed to firmly break 3,850."
"Our sense is whichever breaks first (3,850 or 3,900) is going to set the tone into the FOMC."
The 2-year Treasury yield is knocking on the door of 4%. The 2-year (US2Y) is up fractionally to 3.95%, and earlier hit its highest level since 2007. The 10-year yield (US10Y) is up to 3.55%.
"For the Fed meeting on Wednesday night the market is discounting a 20% chance of a 100bp hike," ING said. "If the Fed moves its dots higher, markets' anticipation of further hikes should move up alongside pricing in more firmly rate increases of similar magnitude. Current market expectations have the Fed's 2.25-2.50% target range moving to 4.0-4.25%, if not above by year-end." (Is the Fed demolishing the Everything Bubble?)
On the economic calendar, August housing starts increased more than anticipated at 1.575M compared to the forecasted 1.445M. At the same time building permits dipped to 1.517M versus the consensus figure of 1.61M.
"The surprising gain in total starts is a welcome reprieve from the onslaught of negative housing data received recently," Wells Fargo said. "That said, August's sharp decline in permits is a reminder that builders and developers are likely to continue scaling back production in response to retreating demand and higher financing costs."
Among active stocks, automakers are under pressure after Ford said it expects to see rising inventory of unfinished vehicles.
Casino stocks are among the top S&P gainers after Hong Kong relaxed hotel quarantine rules.